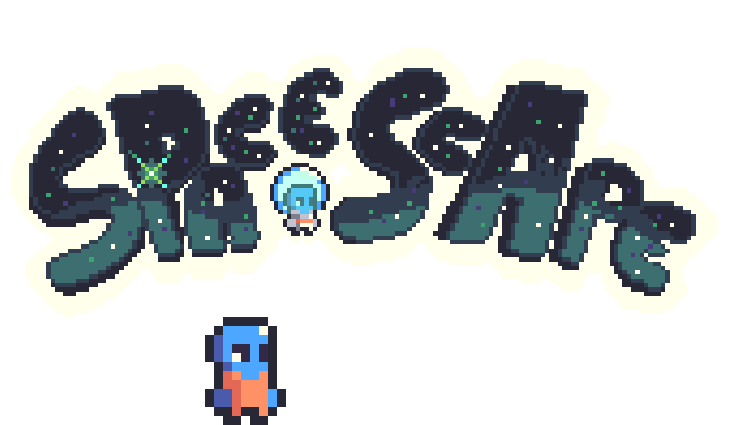 SpaceScape
(Project with @securas)

SpaceScape is a hardcore roguelite platformer in which the player has to either escape the space prison or rise to the challenge and become the ruler of his cell block.

Features:
. 2 enemies and 1 special BIG enemy.

. Upgrades and new weapons to help you on your quest for freedom.

. Your name on the leaderboard with the best score of the room.

. Fast pace action that requires a learning curve.

Install instructions
After downloading the game, unpack the game and launch the .exe file.